Aloha! Welcome to East of Maui!
Founded in 1979, East of Maui has been the premier boardshop in the Annapolis, Washington, and Baltimore area for over 40 years.
We are constantly working on our website to improve your online shopping experience, but we still love doing business the old fashion way with a handshake, smile and a thank you. We have been helping our customers have more fun on boards since 1979. We can help you have more fun too.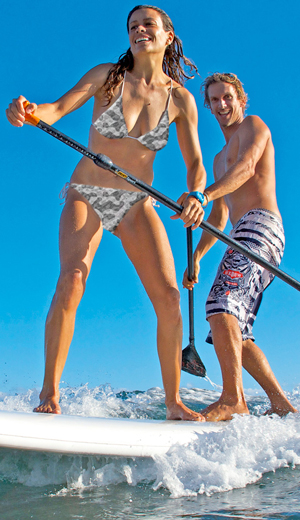 East of Maui Surf shops' owners and employees are a team of dedicated board riders. When we are not in the shop working we are usually on the water enjoying the wind and the waves.
Just some of the brands we carry..
Just some of the brands we carry..